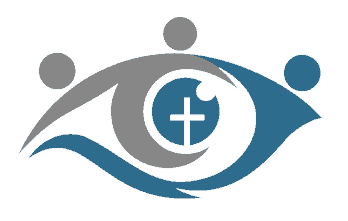 About Vision 3:16
Our mission is to share the Gospel of Jesus Christ with the lost world.
We do this by operating eyeglass clinics to meet a very common and pressing physical need. After we address their earthly physical need, they are given the opportunity to hear the Gospel of Jesus Christ. This ministry delivers eyeglasses to the poorest of the poor in Mexico. The teams have been doing this for about ten years. During this time, about 50,000 pairs of eyeglasses have been given to the very poor in Mexico. Without exception, people wait in line to have their vision checked with the hopes of regaining some of their vision. Vision 3:16 is a 501(c)(3) non-profit organization.
Stories
In a typical three-day clinic, we will serve 500 to 1,000 people and give away about that many eyeglasses. At the same time, we will see 100 to 200 people indicate their intent to commit their life to Jesus Christ. Experience shows that when you meet a significant physical need in someone's life, without asking for anything in return, it breaks down barriers and they are open to listen to what you have to say. At that point in the clinic is when we share the good news of the gospel. We have had numerous pastors tell us that when calling on people in the community doors would be closed in their face. But after the clinic is over, those same doors are suddenly now open and people are willing to listen.
Support the Ministry
Our ministry depends on the donations and generosity of volunteers. With your help, we can continue to help those who need glasses – and the gospel.